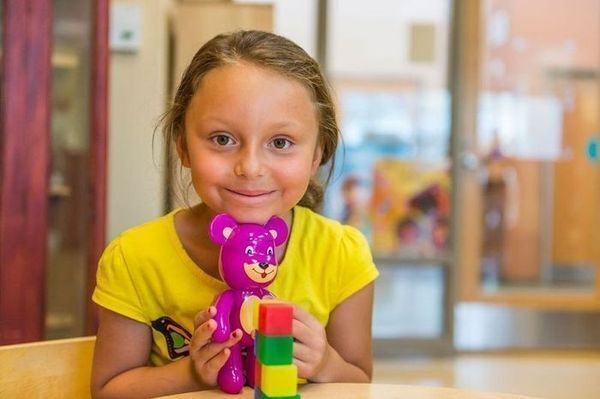 Services are available in English and Spanish languages,
and we have cultivated relationships and expertise in community
early learning as well as Family, Friend, and Neighbor
childcare settings. We value both formal and informal learning
opportunities for children and customize assessment
approaches to reflect the specific needs, goals, and objectives
of each program.
Select the service listed below to learn more about our offerings.