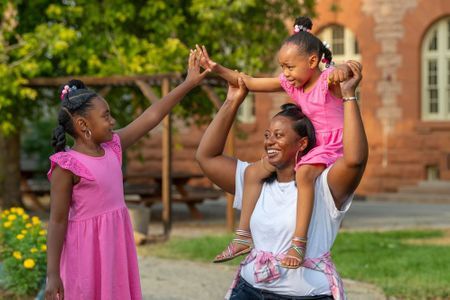 Give Today
Because of the generosity of our founder George W. Clayton and supporters like you, Clayton Early Learning has grown from serving 40 pupils at the end of 1911 to impacting more than 20,000 children each year in Colorado through the four pillars of our work - Research, Training, Practice and Advocacy.
When you plan your gift, you provide long-term support for the quality of early childhood education in Colorado by helping us to sustain our work another 100 years, while also benefiting you and your family.
---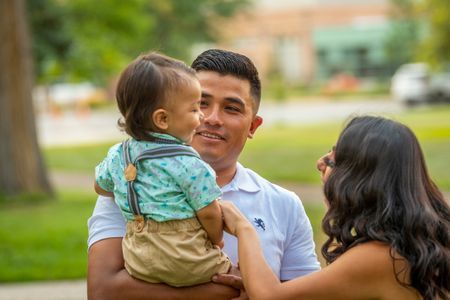 How Your Gift Will Benefit Families
Imagine if every child entered kindergarten healthy and prepared to thrive in school and in life. What if we committed to preventing gaps before they occur rather than costly interventions down the line?
Investing in young children and their families is one of the most powerful levers to address poverty and systemic inequities. With a comprehensive approach to child development in the early years, we can change the trajectory for a lifetime. 
For more information about planned giving please contact Taylor Hale via email.
Read more information regarding donations.