School-based Programs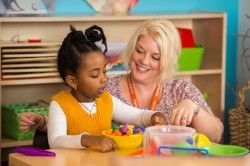 Clayton classrooms are well equipped with a wide range of materials to promote student exploration, positive peer interactions and hands-on learning.
School-based programs serve children ages birth through 5 years old and are located at Educare Denver at Clayton Early Learning on the Historic Clayton Campus. Educare Denver opened in 2007 and is a member of the national Educare Learning Network. 
Classrooms are staffed with highly trained early childhood education professionals who partner with parents to support optimal development of their children. Small class sizes and low student/teacher ratios promote individual attention for students in bright, state-of-the-art learning environments.
In addition to early childhood care and education, enrollment in school based programs at Clayton include comprehensive family services, including assignment of a Child Family Educator (CFE) who helps families identify strengths, define services and supports needed, set goals and connect families to additional support service providers.
Trained health and wellness staff prepare fresh, nutritious meals daily that are served family-style to help children develop positive eating habits and encourage students to try a wide range of healthy cuisine.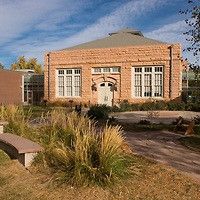 Educare Denver at Clayton Early Learning
Ages birth - 36 months old
---
Home-based Programs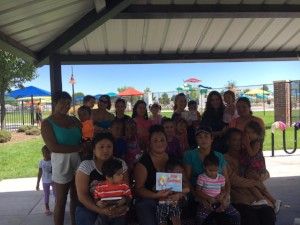 Families enrolled in Home-based programs at Clayton connect with parents and their children at monthly socialization events.
Home-based Early Head Start services are tailored specifically for families with children ages birth to 3 years old.

Home-based Instruction for Parents of Preschool-aged Youngsters (HIPPY) is provided for families with children ages three to five years old.
Families enrolled in home-based programs are assigned a Child Family Educator (CFE) who works directly with parents and children in their homes. Weekly home visits with a CFE empower parents in the role of their child's first and most important teachers. Small groups of children, parents and their CFE also attend monthly group socializations where families learn new ways to prepare children for success in school.
---
Community Programs
Clayton Early Learning partners with collaborative agencies and partners across Colorado to promote high quality care and education practices for more children and their families.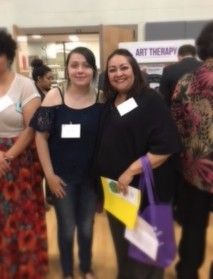 Through our partnership with Florence Crittenton Services, Clayton staff provide family support services for teen mothers and their children.