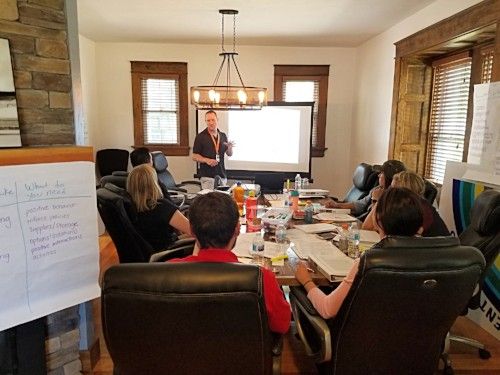 Our schedule of current trainings is listed below. 
Payment Options: Payments by credit card and PayPal are available forms of payment at the time of training registration. When prompted for payment, choose the credit card option below the PayPal option if this is your preference. 
Terms and Conditions for Cancellation:
If you must cancel a training reservation, please notify us at least one week prior to the training to receive a refund.
If you have questions about specific trainings offered, customized training, registration, or cancelation, please contact our team. 



 
CURRENT SCHEDULE OF COURSES AND WORKSHOPS