Clayton Community Ambassador Program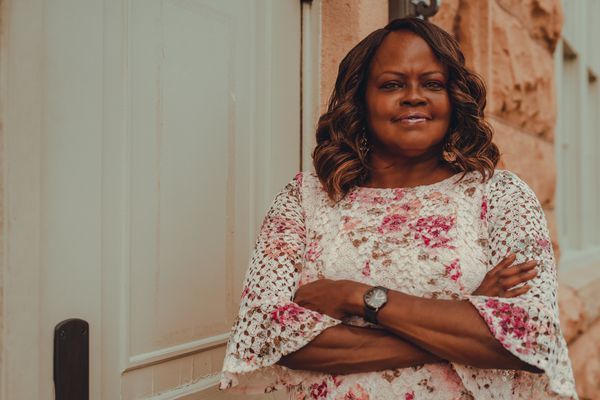 The Clayton Community Ambassador Program highlights the importance of parent leadership with opportunities to practice advocacy in state and federal policy. Head Start and Early Head Start parents and staff members participate in specialized training with community partners, network with professionals, and learn the skills needed to become changemakers within their community. Based on our belief that the most influential catalysts for change are those who are directly affected by policy decisions, this unique program empowers parent and early childhood workforce representatives to communicate effectively with lawmakers, adding an authentic perspective to conversations that impact children and families in Colorado. Each year, we recruit our new cohort of Ambassadors at the start of the school year in September and welcome alumni to continue to participate!
For more information, please email us.