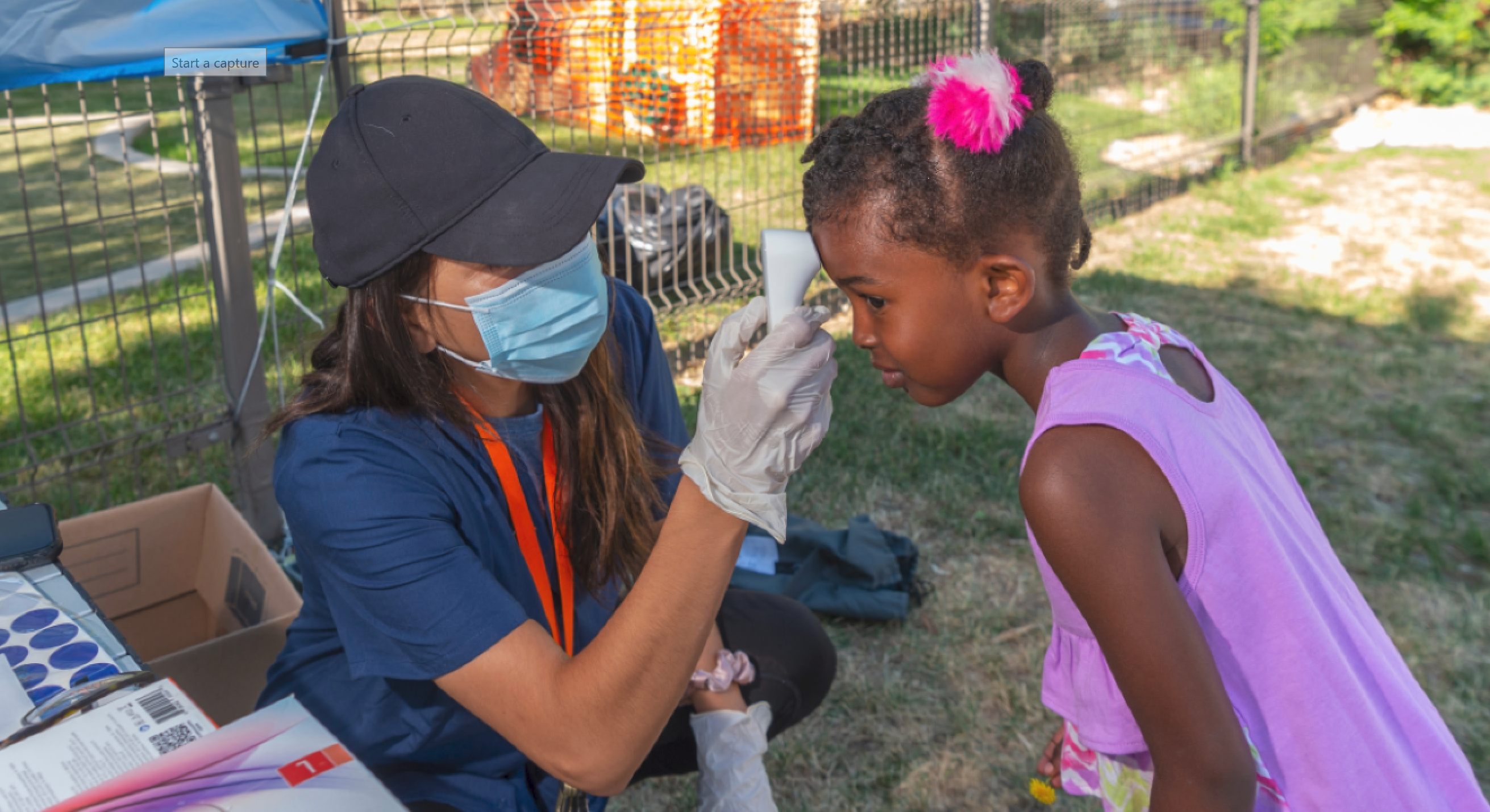 Dear Clayton Community,
Every person deserves to feel safe, loved, and respected.  
As a society, we have never adequately acknowledged or reconciled the pervasive racial inequities that have existed since this country's founding.  As a result, we continue to repeat history and perpetuate the unjust consequences in our policies and systems, our organizations, and in our relationships with one another. Here on the Clayton campus, we know we need to continue to reconcile the racial inequities of our organization's origin dating back more than 100 years, and the ripple effects that they have had in our surrounding community. We can't heal until we name it.
For everyone at Clayton -- our children and their families, and our staff --  we offer the space for processing, space for silent reflection, space for anger, space for reconciliation and healing, and space for bringing all of ourselves to our community. With compassion, grace, and honest communication, we are committed to learn and lead from a set of values centered around human dignity. We are committed to work every day to ensure that these values are not aspirations, but are embodied in how we walk through the world.
Just a few days ago, in what we hold as an act of justice, we reopened our Educare Denver school and welcomed children back into our care. With the humility and courage to meet one another and our children where they are, we are setting out to create the beloved community. 
May the love, the dignity, and the respect that we strive to give to our children each day radiate out in a world that desperately needs humanity, empathy, and justice.
In service,
Becky Crowe
President & CEO
____________________________________
Querida Comunidad de Clayton,
Todas las personas merecen sentirse seguras, amadas, y respetadas.
Como sociedad, no hemos reconocido o reconciliado adecuadamente las desigualdades raciales generalizadas que han existido desde la fundación de este País. El resultado ha sido que continuamos repitiendo la misma historia y manteniendo las consecuencias injustas en nuestras políticas y nuestros sistemas, en nuestras organizaciones, y en nuestras relaciones los unos con otros. Aquí en el Campus de Clayton, sabemos que debemos continuar reconciliando las desigualdades raciales desde los orígenes de nuestra organización, que se remontan desde hace más de 100 años, y el efecto dominó que han tenido alrededor de nuestra comunidad. No podremos sanar sino lo nombramos.
Para todos aquí en Clayton --nuestros niños, sus familias, y nuestro personal -- queremos ofrecer un espacio para procesar, un espacio para reflexionar en silencio, un espacio para el enojo, un espacio para la reconciliación y restauración, un espacio para unirnos todos como comunidad. Con compasión, con gracia y con una comunicación honesta, estamos comprometidos a aprender y a dirigir con un conjunto de valores centrados en la dignidad humana. Estamos comprometidos a trabajar cada día para asegurarnos que estos valores no sean solo aspiraciones, sino que representen como caminamos en este mundo.
Hace apenas unos días, en lo que tomamos como un acto de justicia, hemos reabierto nuestra Escuela Educare Denver y hemos dado la bienvenida a niños que regresaron a nuestro cuidado. Con la humildad y el coraje de encontrarnos unos con otros y nuestros ninos justo donde cada uno está, y disponiéndose todos a crear una comunidad amada.
Que el amor, la dignidad y el respeto que nos esforzamos por dar a nuestros niños cada dia irradien en el mundo que desesperadamente necesita humanidad, empatía y justicia.
Estoy a su ordenes,
Becky Crowe
President & CEO