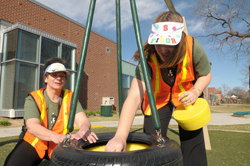 Listed below are the current Clayton Early Learning Institute training offerings. If you should have any questions about the current offerings, or a training you would like to take is not found in this list, please contact the ERS Clayton Training Coordinator to assist you.
Payment Options: Clayton Early Learning is now using PayPal to process training payments. Both Credit Card and PayPal are available forms of payment type at the time of registration. When prompted for payment, choose the Credit Card option below the PayPal option, if this is your preference. Please email the Clayton Training Coordinator if you need assistance to register.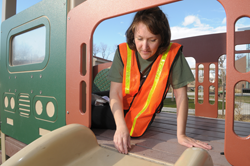 Otherwise, Clayton trainings are currently being offered face-to-face at the Clayton Training Center, 3975 Martin Luther King Blvd., Denver, CO 80205. Please disregard the audio link option in any confirmation emails. Should you have questions, please email Clayton Training Coordinator.
Terms and Conditions for Cancellation:
If you cannot attend the training for some reason, we request you cancel your registration 1 (one) week prior to the training to receive a refund.
Thank you!
The Clayton Training Team
CURRENT OFFERINGS