ERS Project at Clayton
The Environment Rating Scales (ERS) project at Clayton started in 2004 as part of the Research and Evaluation Department and is now part of the Quality Assessment Services Department. The Inter-Rater Reliability (IRR) Team are state anchors for the Environment Rating Scales-they are your local ERS experts!
The IRR Team is trained annually by The Environment Rating Scale Institute (ERSI) in North Carolina (authors of the scales). Click here to learn more about the authors of the scales and view additional resources on their website. ERSI provides national-scale resources, while the IRR Team provides state-specific information. 
External Training & Services
Click on the links below to learn more about the services provided by the IRR Team listed. 
Meet the IRR Team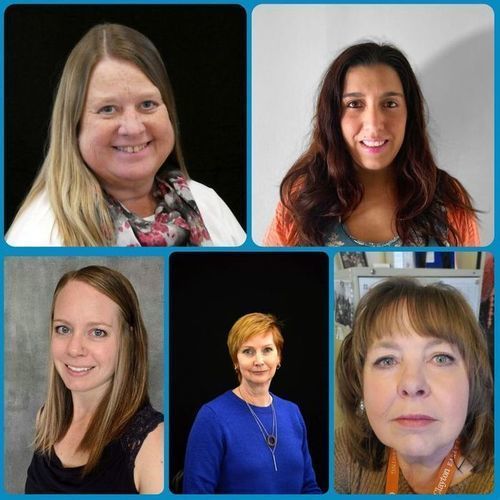 Inter-Rater Reliability Team
Click on the name of the IRR Team member below to learn more about them. 
Support for Coaches Conducting Virtual Observations
Click the links below to learn more about how coaches could conduct virtual observations during the pandemic. 
The links below are virtual rating resources designed for coaches and include some that are also accessible to providers. All virtual rating resources are found on the Colorado Shines project page here. Click the linked resource names below to download them.
Environment Rating Scale Resources
Click on the links below to access Environment Rating Scale resources.