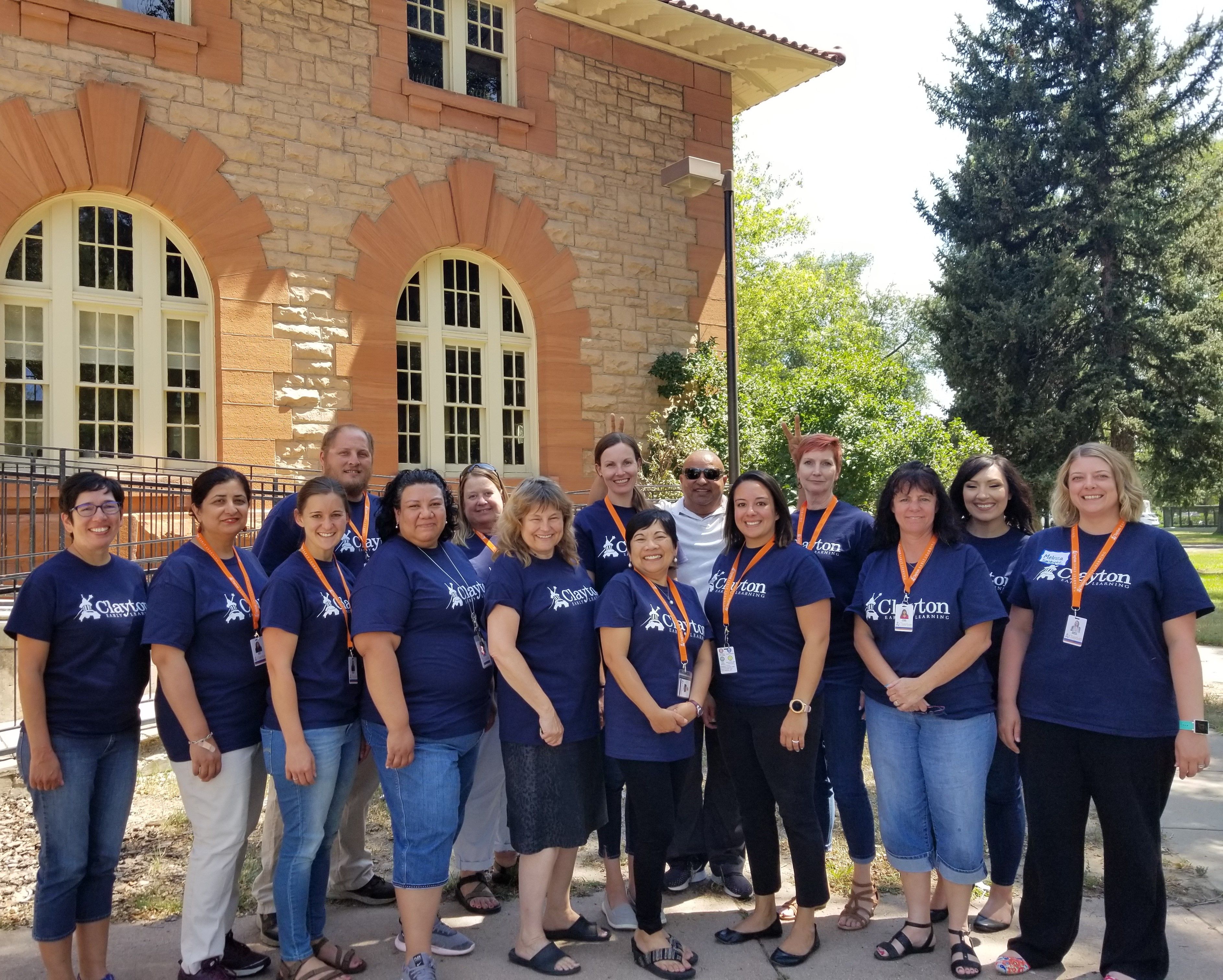 The Quality Assessment Services (QAS) Department partners with organizations across the state to deliver valid and reliable assessments to help early childhood education programs and providers with continuous quality improvement efforts. We are the vendor for Colorado Shines Ratings and reliabilities, and we also offer a variety of external assessment services. We provide customized assessment projects which typically include project design, scheduling, observation/assessment, feedback reports, and consultation. Our experienced and diverse staff have a passion for high-quality early education and are honored to help make a difference in the lives of young children across the state of Colorado.
QAS Quarterly Newsletter
QAS has launched a quarterly newsletter (new January 2021!) that is sent out via email to anyone on our email distribution list. The newsletter is released at the start of each quarter. Main newsletter components include:
Announcements and Resources 
Staff Feature
Featured Service 
Community Feature
Funny Stories from the Field 
ERS Tips for Success 
Dive Into Data 
And more!