Health and Wellness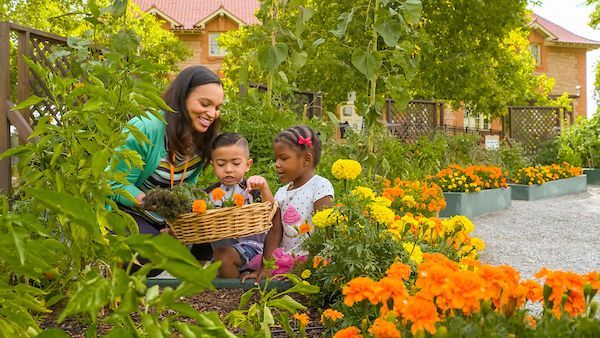 With a professional team of teachers, child family educators, nutritionists, and health professionals, children enrolled in Clayton's early childhood programs receive ongoing, comprehensive health and wellness screenings and first-line interventions.
---
Nutrition

Clayton's emphasis on sound nutrition as a basis for health and wellness ensures that children enrolled at their Denver Educare school – whether obese or underweight – trend to a healthy weight within the course of the school year. Every school day, 1,000 nutritionally balanced meals are prepared from scratch in the Clayton kitchen, including our own homemade organic baby food. Our seasonal menus expose the children to a variety of foods, including lots of fresh produce.

Children and families at Clayton's Educare Denver School also benefit from the fresh food grown in 36 on-campus garden beds, fruit orchard, and pumpkin patch. Our garden-to-table program was the inspiration for Clayton Cooks, a collection of some of our favorite Clayton kitchen recipes.