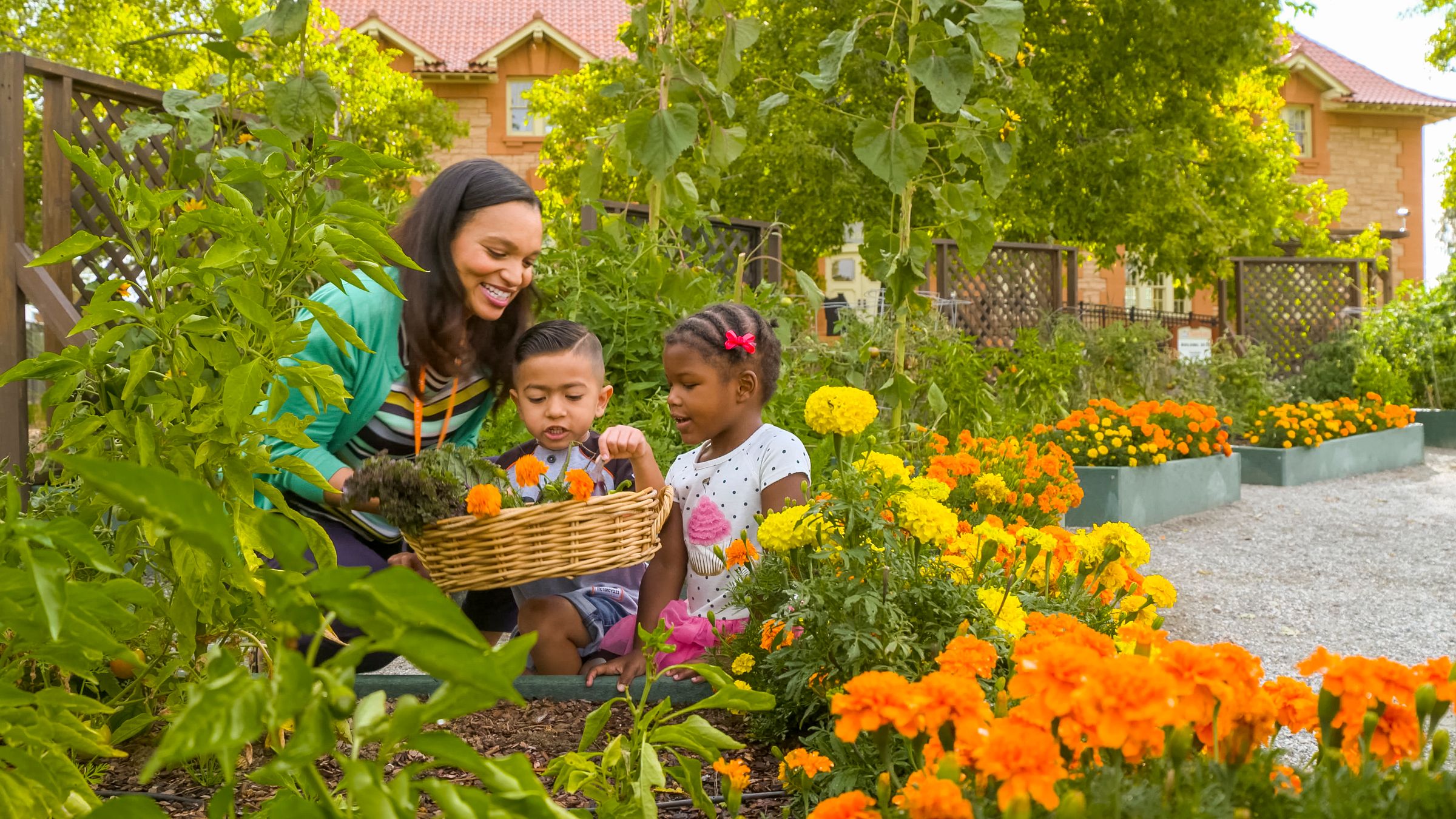 As we all continue to adjust to this "new normal," one thing we know for sure is that nothing is quite normal and each day may bring new challenges and opportunities.  Stress is building for many of us and children are no exception.  They not only experience their own stress, but they also feel the stress of those around them.  We have all been impacted in so many ways, and I know that some Clayton families have or will have loved ones who are/will be sick or even die as a result of COVID-19.  Here are some resources that include signs your child may be experiencing stress and how to speak with them about COVID-19 in general as well as support them through the traumatic separation and/or grief that may arise from social distancing and having loved ones who are sick or die.  We are all in this together and it does truly take a village. Thinking of you all and wishing you well!
https://www.nytimes.com/2020/04/16/parenting/kids-stress-coronavirus.html?referringSource=articleShare
https://www.nctsn.org/sites/default/files/resources/fact-sheet/supportingchildren-covid-factsheet.pdf
https://www.nctsn.org/sites/default/files/resources/fact-sheet/helping_children_with_traumatic_separation_or_traumatic_grief_related_to_covid19.pdf
https://www.childtrends.org/publications/resources-for-supporting-childrens-emotional-well-being-during-the-covid-19-pandemic
Previously shared links to mental health resources:
National Children's Traumatic Stress Network (NCTSN) - Outbreak Fact Sheet
Mental Health Center of Denver (MHC) - COVID-19 Info and Support
Substance Abuse and Mental Health Services Administration (SAMHSA) - Taking Care of Your Behavioral Health During an Infectious Disease Outbreak
National Alliance on Mental Illness (NAMI) - COVID-19 Guide
Centers for Disease Control (CDC) - Managing Stress and Anxiety
___________________________________________________________________________
Recursos de Salud Mental para las Familias Actualizadas
Mientras todos continuamos ajustarnos a la "nueva normalidad" una cosa que tenemos en cuenta es que nada es todavía normal y que cada dia nos brinda nuevos desafíos y oportunidades. El estres empieza acomularse en muchos de nosotros y nuestros hijos no son una excepción. No solamente sienten nuestro estrés, sino que ellos también sienten el estrés de los que están alrededor de ellos. Todos hemos sido impactados en muchas maneras y algunas familias de Clayton tienen o van a tener a un ser querido que esta o estuvo enfermo o murio por causa del COVID-19. Aquí hay unos recursos que incluyen señales que su hijo puede estar experimentando estrés y cómo hablar con ellos acerca del COVID-19. Estos recursos también comparten maneras de cómo brindar apoyo a su hijo durante una separación traumática y/o el dolor del distanciamiento social y/o tener a un ser querido que esté enfermo. Todos juntos podemos vencerlo y en verdad se necesita que todos nos unamos como comunidad. 
https://www.nytimes.com/2020/04/16/parenting/kids-stress-coronavirus.html?referringSource=articleShare
https://www.nctsn.org/sites/default/files/resources/fact-sheet/supportingchildren-covid-factsheet.pdf
https://www.nctsn.org/sites/default/files/resources/fact-sheet/helping_children_with_traumatic_separation_or_traumatic_grief_related_to_covid19.pdf
https://www.childtrends.org/publications/resources-for-supporting-childrens-emotional-well-being-during-the-covid-19-pandemic
Previously shared links to mental health resources:
National Children's Traumatic Stress Network (NCTSN) - Outbreak Fact Sheet
Mental Health Center of Denver (MHC) - COVID-19 Info and Support
Substance Abuse and Mental Health Services Administration (SAMHSA) - Taking Care of Your Behavioral Health During an Infectious Disease Outbreak
National Alliance on Mental Illness (NAMI) - COVID-19 Guide
Centers for Disease Control (CDC) - Managing Stress and Anxiety