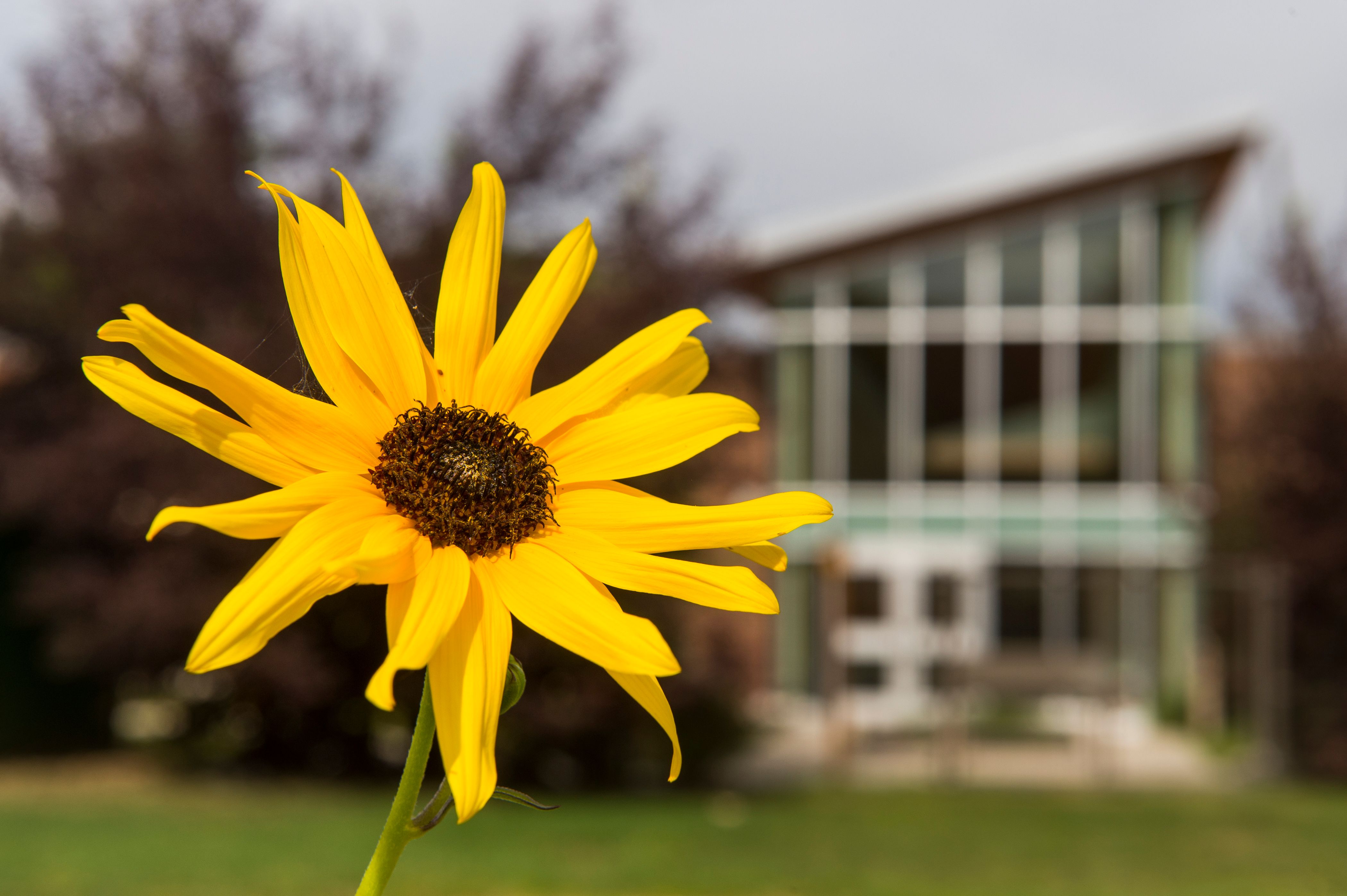 Dear Clayton Family:
We hope this letter finds you and your children well amid this quickly changing situation. 
With your health and safety remaining our top priority, we have decided that the Clayton campus will remain closed through Friday, April 17.  
We know this news, while not surprising, continues to impose many difficult challenges for you as parents. Our entire organization will continue to work remotely so we can all be part of the community-wide solution to slow the progression of the virus. That is the best way to keep everyone healthy and allow us to get back to normal as soon as possible.  
Our local community continues to lead with its heart. While our education services team will be on Spring Break next week, I want to take this opportunity to remind you of some immediately available resources for food and health care.   
Clayton children, and their parents are eligible for breakfast, lunch and dinner at several Denver locations. Grab and go meals are available for children and their parents 5 days/week, through Friday, April 17.  You will need your child's DPS ID#, and DPS is asking that In order to maximize our federal funding for student meal services, we ask that children be present to receive their meals.
The Stay at Home Order issued earlier this week by Mayor Hancock for the City and County of Denver does NOT change any of the DPS food distribution – this is considered an essential service and people are encouraged to practice sensible social distancing when picking-up food.
Breakfast (from 8 – 9 am) and lunch (from 12 – 1 pm) Monday through Friday at these DPS locations:
Abraham Lincoln High 
Joe Shoemaker School
Place Bridge Academy
North High School
Bruce Randolph School
Denver Center for International Studies – Baker
Manual High School
Evie Dennis Campus
Montbello Campus
Cowell Elementary School
STRIVE Prep – Sunnyside
All meals for students and their families can be picked up during either time slot.
Vegetarian options will be available.
Dinner is available (3:30-5:30 pm) Monday through Friday at these DPS locations:
Athmar
College View
Harvey Park
La Familia
Eisenhower
Harvard Gulch
Ashland
Aztlan
Rude
Glenarm
Johnson
St. Charles
Stapleton
Swansea
Hiawatha
Montclair
Montbello
Green Valley Ranch
In addition, Food for Thought Denver is now providing Power Sacks of food at all 12 DPS Breakfast and Lunch locations, every Friday until circumstances change. Each Power Sack will contain enough non-perishable food for a family of four for two days. These sacks are available for anyone in need, not just for DPS students.
If you or anyone in your family becomes ill, please seek medical attention by calling or emailing your primary care provider. You can also call the Denver Health Nurse Line at 303-739-1211 for assistance.  It is staffed 24 hours a day, every day. They can advise you about specific health concerns, as well as provide information about obtaining care at one of their family health clinics located through metro Denver.
An additional health care resource is the Telehealth and Nurse Lines from the Colorado Department of Public Health. Their referrals to online health care are available in both English and Spanish, and will work with ALL insurance including Medicaid.  Co-pays will be waived for all COVID19 related services. https://covid19.colorado.gov/telehealth-and-nurselines
Links to these resources, as well as tips for at-home activities for you and your children can be found on the Clayton website.
Also, and very importantly, we need and want to know how you and your children are doing during this period of time, and in fact, we are required to keep local and federal health organizations informed of suspected and confirmed cases of the coronavirus within our community.  As always, your personal information will be treated with the highest level of privacy and dignity. If you, your child(ren), or others in your immediate family are feeling ill, know that you have been exposed, or have tested positive, please reach out to Kristen Wilford Adams as soon as possible.  Kristen will be available by phone at 303-393-5612, and by email at kwilford@claytonearlylearning.org
We are deeply grateful for your patience as we continue working to make additional resources available to you, our treasured family.  Please be safe and know that our thoughts are with you and your children. We miss seeing you and look forward to the time we will again share in the joy your children bring every day.

Becky Crowe and Paula Smith