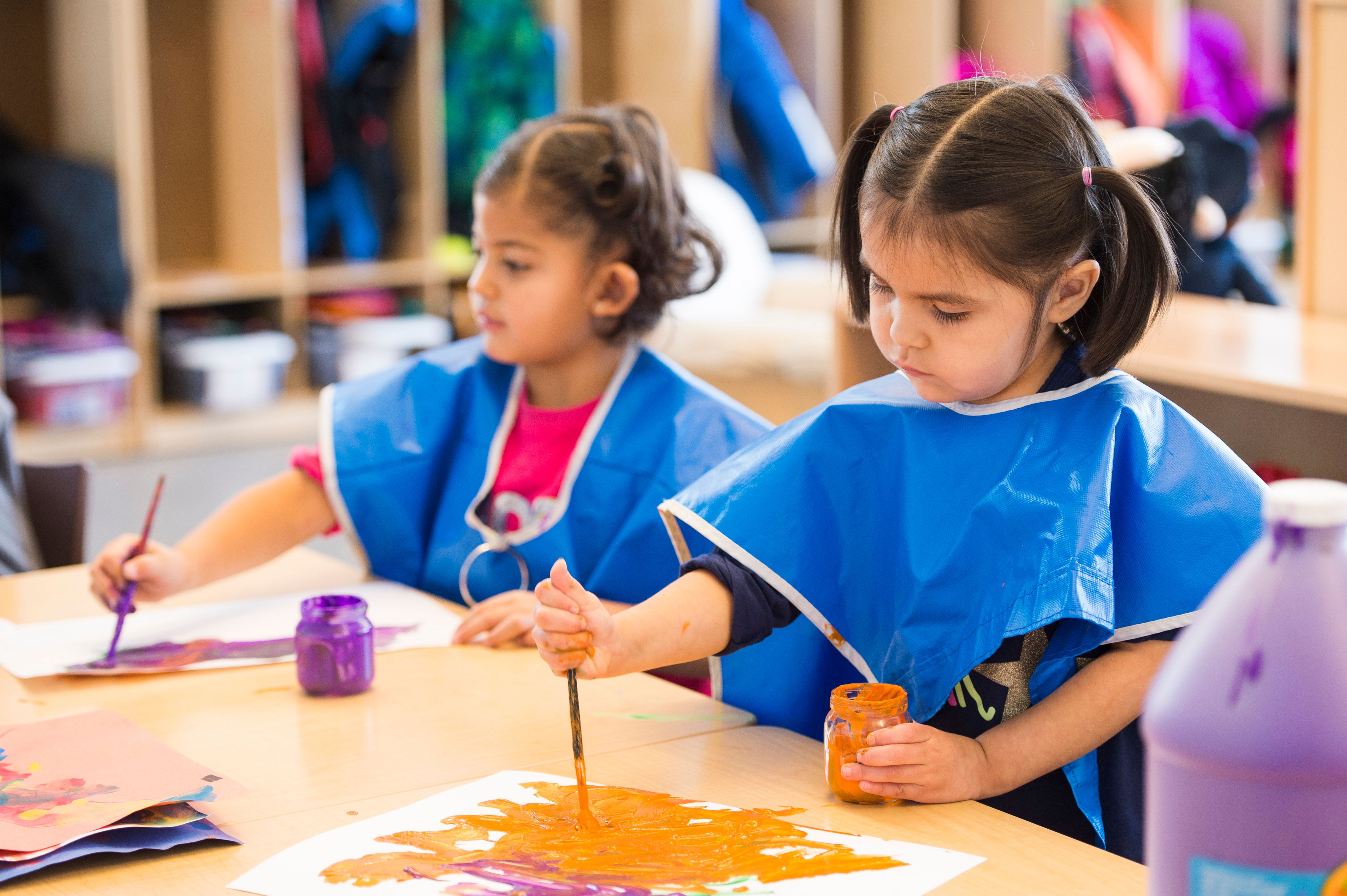 At this challenging time, it is ever more important to ensure we are taking care of our mental health.  During times of increased stress, social isolation, and uncertainty, there are ways to nurture yourself and your children to support emotional wellbeing.  Here are some helpful recommendations from trusted resources. Wishing all of the Clayton School Family well during this time of separation.
National Children's Traumatic Stress Network (NCTSN) - Outbreak Fact Sheet
Mental Health Center of Denver (MHC) - COVID-19 Info and Support
Substance Abuse and Mental Health Services Administration (SAMHSA) - Taking Care of Your Behavioral Health During an Infectious Disease Outbreak
National Alliance on Mental Illness (NAMI) - COVID-19 Guide
Centers for Disease Control (CDC) - Managing Stress and Anxiety
En este momento difícil, es cada vez más importante asegurarse de que estemos cuidando nuestra salud mental.  Durante los momentos de mayor estrés, aislamiento social de tiempos inciertos, hay maneras de nutrirse a sí mismo y a sus hijos para apoyar el bienestar emocional.  Estas son algunas recomendaciones útiles de recursos confiables. Deseando que toda la Familia De Clayton se encuentre bien durante este tiempo de distanciamiento.
Red Nacional de Estrés Traumático Infantil (por sus siglas en inglés, NCTSN) - Hoja informativa sobre brotes
Centro de Salud Mental de Denver (MHC) - COVID-19 Información y Apoyo 
Administración de Servicios de Abuso de Sustancias y Salud Mental (SAMHSA) - Cuidar su Salud Conductual Durante una Enfermedad Infecciosa
Alianza Nacional de Enfermedades Mentales - COVID-19 Guía
Centros para el Control y la Prevención de Enfermedades (CDC) - Manejo del Estrés y la Ansiedad