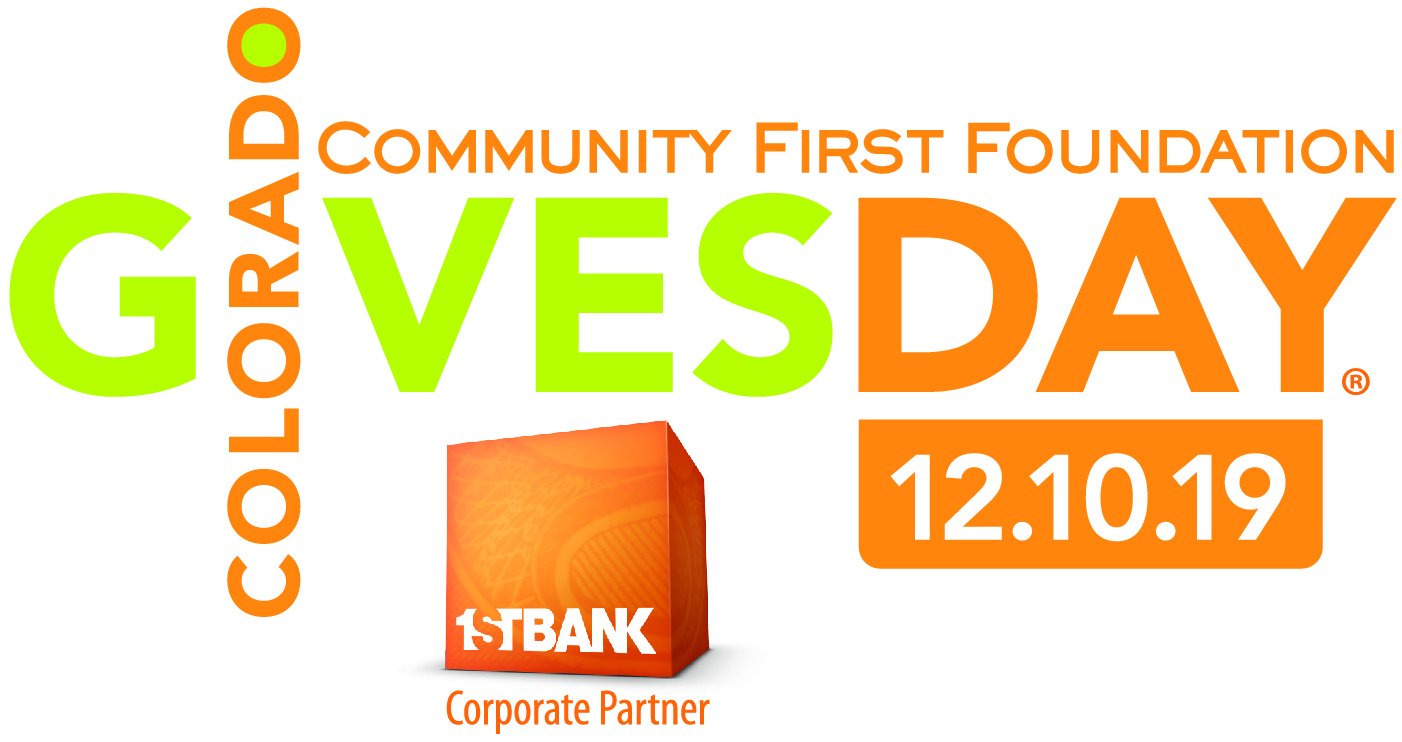 Planned for Dec. 10, 2019, Colorado Gives Day is a statewide program initiated by the Community First Foundation. It encourages charitable giving by providing online  information about Colorado nonprofits and an easy way to support them via the Colorado Gives Day website.
Clayton Early Learning kicked off its 2019 Colorado Gives Day campaign the week of Nov. 4, 2019. The fundraising effort will help children across Colorado receive high-quality early education. To support Clayton's work, click here. 
Research shows that early experiences build the foundation that is critical for learning and for long-term success in life. Quality early childhood care and education contribute to the development of cognitive skills, social-emotional skills, and character skills, including attentiveness, persistence, motivation, self-control, and teamwork. This is why Clayton Early Learning is committed to helping every child, with the support of family and community, meet comprehensive child development goals and to thrive in school and life.