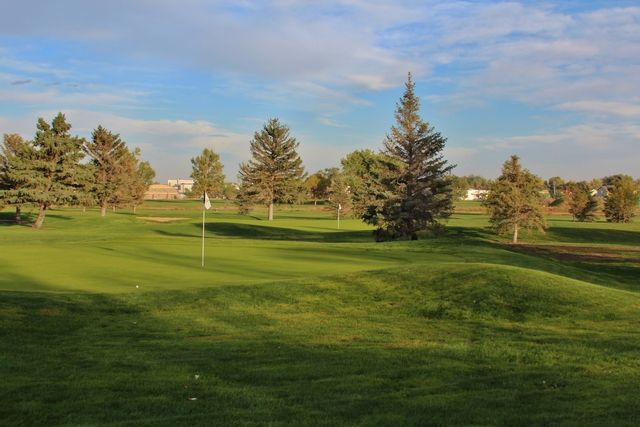 The George W. Clayton Trust, managed by Clayton Early Learning, and Westside Investment
Partners completed the sale of the former Park Hill Golf Course property on July 11, 2019. The Denver-based investment firm purchased the 155-acre property from Clayton for $24 million.
As an asset of the Clayton Trust, the property had been the source of significant annual income for the early childhood education work of Clayton Early Learning, through a lease to operate the golf course. As average annual golf revenues declined in recent years, jeopardizing the long-term sustainability of future rental income, Clayton began to engage the neighboring community in strategic conversations to determine the best path forward. The golf course closed at the end of 2018 due to the City's Platte to Park Hill project, for which the City filed a permanent 25-acre storm water detention easement, as well as a temporary construction easement. The project is impacting a total of approximately 60 acres of the land and is projected for completion in late 2019.
"Clayton has always been clear about our need to steward this asset for the long-term financial
sustainability of our programs benefiting the thousands of children we serve, and to do so with respect and regard for the community in which we operate," said Charlotte Brantley, representing Clayton Early Learning. "Toward that end, we spent nearly two years in an active and thorough community visioning process. The team at Westside has fully acknowledged our process and is committed to thoughtfully considering the potential of the property with the very best interests of the community and the future of Denver at heart."