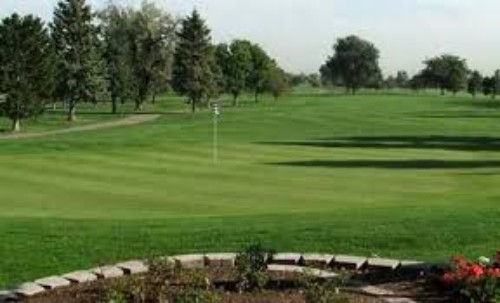 PLEASE JOIN CLAYTON EARLY LEARNING and MEMBERS OF THE PARK HILL CITIZENS ADVISORY COMMITTEE FOR FURTHER DIALOGUE REGARDING THE FUTURE OF THE PARK HILL GOLF COURSE
Beginning in 2016 Clayton's outreach to our Denver neighbors has included more than 30 one-on-one meetings with community leaders, three community forums, a community survey with more than 740 responses, and 11 citizen advisory committee meetings.
During those discussions, we have heard several 'themes' arise from citizen input.
These roundtables will allow the community to discuss these topics in greater detail as we continue with the community visioning process which will inform the future use of the property.
We look forward to seeing you at the roundtables and hearing your ideas.
Future Use of Park Hill Golf Course Visioning Roundtable #1: Employment, Education and Job Training
Wednesday March 28, 2018
6PM-8PM
Clayton Early Learning Campus, Administration Building
3801 Martin Luther King Blvd
Colorado Boulevard/Martin Luther King Boulevard
Future Use of Park Hill Golf Course Visioning Roundtable #2: An Equitable, Inclusive and Healthy Community
Tuesday April 10, 2018
6PM-8PM
Clayton Early Learning Campus, Administration Building
3801 Martin Luther King Blvd
Colorado Boulevard/Martin Luther King Boulevard
Future Use of Park Hill Golf Course Visioning Roundtable #3: Parks, Recreation and Open Space
Tuesday April 24, 2018
6PM-8PM
Clayton Early Learning Campus, Administration Building
3801 Martin Luther King Blvd
Colorado Boulevard/Martin Luther King Boulevard
Future Use of Park Hill Golf Course Visioning Roundtable #4: Community Amenities
Tuesday May 1, 2018
6PM-8PM
Clayton Early Learning Campus, Administration Building
3801 Martin Luther King Blvd
Colorado Boulevard/Martin Luther King Boulevard